Peter Hauck is a senior research scientist in the Department of Computer Science and a member of DAC.  As a data scientist specializing in the integration of research into production, he led the EMBERS software development team. Hauck augments Ph.D. students' technical competencies while implementing industry-efficient coding practices.
Prior to joining DAC, he worked in data science and product management in Silicon Valley.  One theme of his work has been finding relationships between seemingly disparate data sets: corporate social graphs with discretionary bonuses; TV set-top boxes with mobile apps; and baseball team lineup changes with ticket demand. 
He received a bachelor's degree in physics and mathematics and a master's degree in engineering in applied physics from Cornell University.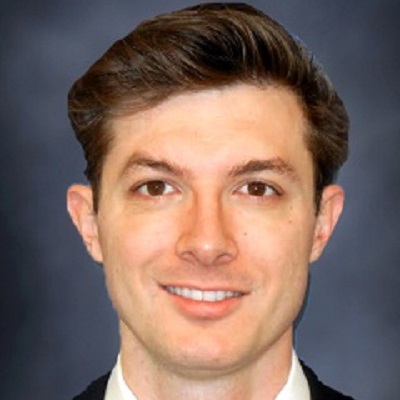 Senior Research Scientist
Research Areas:
Forecasting
Visual Analytics
Phone:
540-231-4061
Email
Peter Hauck's Timeline
Year: 2008
Pricing Scientist, Qcue, Developed "airline style" dynamic pricing strategies for live-event ticket vendors.
Year: 2011
Quantitative Analyst, Google
Studied relationships between organizational structure, company compensation policies, and quarterly revenue.
Year: 2013
Adtonik, Inc., Cofounder and Chief Data Scientist. Product managed analytics for a mobile ad platform. Developed Bayesian algorithms serving ads to mobile users based on inferences about their TV ad exposure.
Year: 2014
Virginia Tech, Research Associate